A unique way of strategy
that covers your need to success
Your real journey starts here
introducing the new ERA of marketing strategy in Iraq
A lead marketing company works to deliver a unique way of marketing, a creative idea, and clear vision, to lead the market to a new era.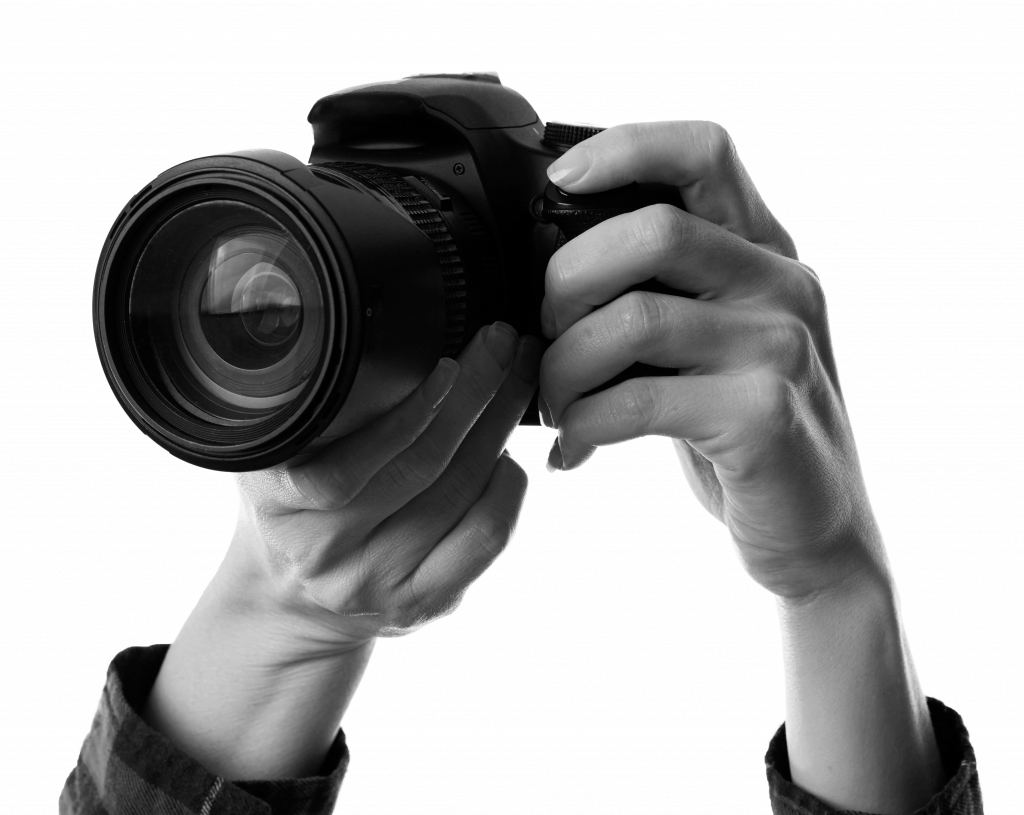 We Are Ejteyaz full-service marketing consultancy working in Iraq, founded in Baghdad in 2021 by a group of expert marketers, gathering skills that combine and define the meaning of a marketing consultancy as a full service. Ejteyaz Mission is to expand marketing knowledge to help businesses of all sizes to develop sustainable growth, by utilizing the tools and information from the market to create a unique way for each business to flourish and thrive.
We Started As a market research company worked in Baghdad during 2013 till 2016.
Convert our ideas to the modern marketing consultancy as a full marketing agency that's provide a unique way of marketing to the companies, to help our clients to Ejteyaz and step forward in the world of business .
All business owners know that success is a combination of things. Good strong leadership, the right people, technology, systems, finance, sales and marketing all combined make a successful business.
Outsource Marketing & Sales Department 
By providing businesses with an expert commercial management, backed by a team of creatives, branding, public relations and advertising experts, we provide the vision that underpins a companies business strategy.
At Ejteyaz we work with business from startup that need development of a new brand and marketing strategy, to exit brands look and to refresh the brand or step up their marketing game. We understand the importance of ROI and increasing brand awareness and customer traffic.
Ejteyaz will do your marketing analysis, and marketing research activity with a full team of experts in the area, Ejteyaz will work to find the targeted audience for the
research and conduct the research to find the scalable answer that will define the solution for the analysis requester.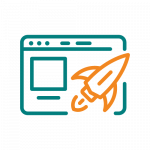 Digital marketing is continually becoming more important as more and more companies take their business online. Increasing a business' online presence will increase brand recognition and generate leads.
By choosing Ejteyaz as your advertising company, you will enter a new area of marketing, providing the best market printable materials, and advertising areas to reach your targeted customers, by analyzing the targeted audience and deciding the way to reach them.
Photography, Videography and designs
We at Ejteyaz work to provide a new level of creativity through giving new out-of-the-box ideology, TVC, Reel videos, and infographic that can describe your vision in an easy way to your customers contact Ejteyaz for a great trip into the world of creativity and wonders
We provide a high-quality printing materials, that can take you to another level of creativity and production, we provide a print out for Companies and Restaurants we are specialized in customize printing contact Ejteyaz to get your printing services done.